We are open Tuesdays 11:00 to 3:00
and Wednesdays thru Saturdays 11:00 -4:00 .
We are also open for Bremerton's 1st Friday Art Walk 5-8pm.
COMING SOON OUR NEWLY DESIGNED WEBSITE
Raffle Baskets for Mothers Day! There will be 3 winners, the first 2 winners choose a basket. $5 / ticket or $20 for 5 tickets. Baskets are called Garden Basket, Italian Basket, and All About Mom basket. Drawing is on May 7th!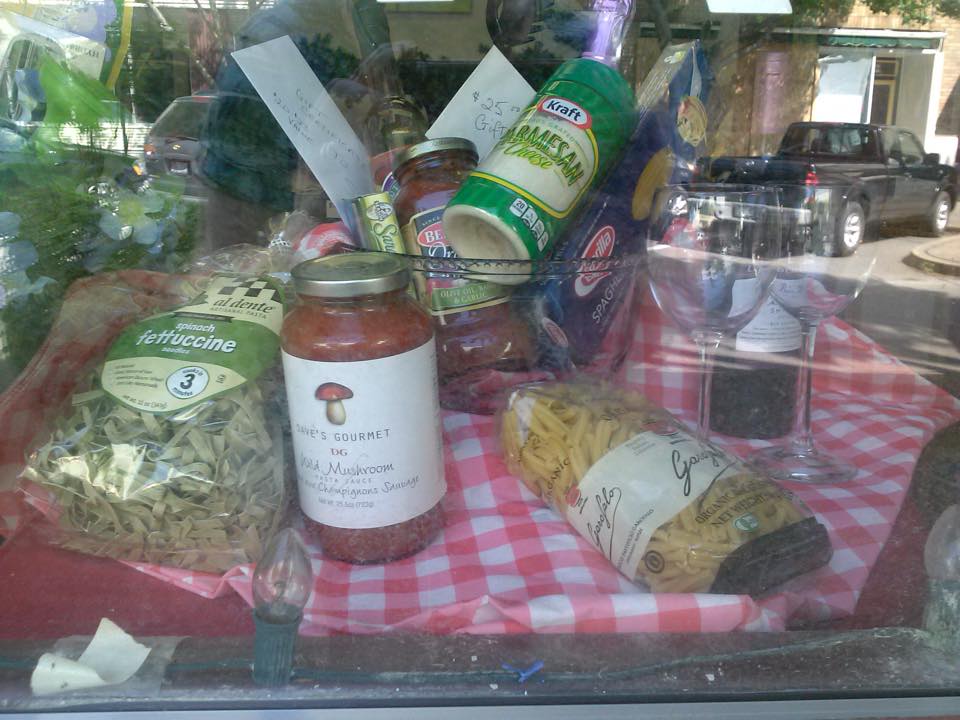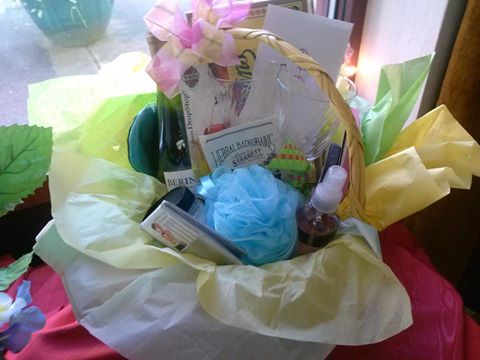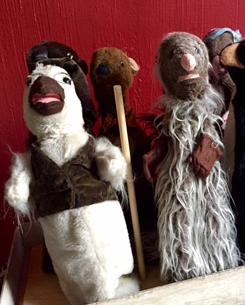 Current Exhibit
"2014 New Acquisitions : A Selection'




The year 2014 has provided a number of important and unusual gifts to the Museum's puppet holdings and library research collections. Fifteen individuals or couples have contributed the 110 puppets and 30 items for our archive/research library. This years puppet gifts are especially rich in the puppet art of Thailand and Burma (Myanmar), as well as Indonesia and some from other Asian countries. The museum has also received a large gift of Seattle area puppets by the well know puppeteers, Joan King and Jean Mattson selected from three of their major productions of the third quarter of 20th century. A scattering of other puppets from elsewhere around the globe are also included. Research is ongoing and the curator will be delighted to share new insights and information as time goes on.




We thank you for your past support of the Museum, its collections and its programs. And we welcome your ongoing interest and support in the months and years ahead as together we build this unique treasure in the central Sound. Through the eyes of the Greek philosopher Plato let us shine a bright light on this special communication and cultural treasure.




Stanley Hess,

Museum Curator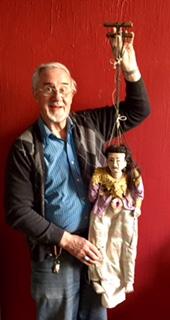 Thank you to the donors who made this exhibit possible:
Allen & Barbara Banks
Mr. Zoltan Barnes
Rosemary & Jennings Bird
Rachele Deininger
Cynthia Edwards
Mary L. & Louis R. Enlow
Debbie and Dennis Housen
Joan King
& Jean Mattson
Mrs. Jane McAuliffe
Audrey M. Schwartz (Gift of the Estate of Marguerite M. McNulty)
Mari Siemon (reference materials)
Allen Tauscher (via Rex & Carol Tauscher)
Valentinetti Puppet Museum Gift Shop
Priscilla Zimmerman
The Valentinetti Puppet Museum celebrates the art of puppetry through
creative, historical and cultural experiences.